Shlomotions is an internationally renowned full service video production company with an established client list that has produced various projects around the world from the United States, Canada, Africa, France, London to Israel. Whether you're building your brand or making the best first impression, our videos give you the tools you need to tell your story and grow your business in the most creative & entertaining way possible.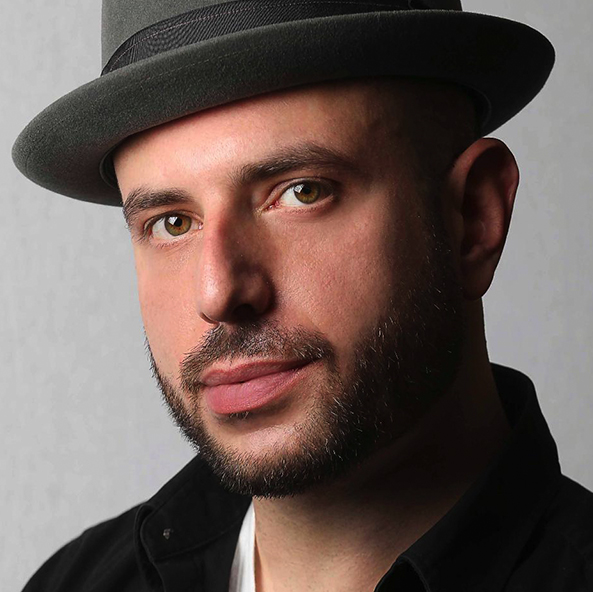 President/Founder: Shlomo Weprin
Shlomo Weprin graduated in 2008 from NYU's prestigious film school, Tisch School of the Arts. Shlomo has honed his craft over the last decade, working with top musicians, restaurants, businesses, and artists around the world. He was awarded 1st Place in the Israel Video Network Contest in 2017 for his short documentary "Shuk Gallery" that went viral and was picked up by over 50 news outlets. He has filmed interviews with celebrities, including Robert DeNiro, Bryan Cranston, Scarlett Johannson, Denzel Washington, Larry David, and Adam Sandler.